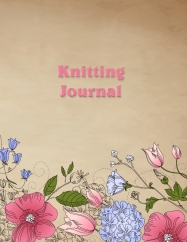 Keep track of your knitting projects with this lovely paperback journal that you can use in several ways.
There's room for photos and swatches for each project, and room to take notes about patterns.
You can refer back to your notes when you want to repeat a pattern.
Record who you gave your creations to and their reactions, and also avoid giving duplicate gifts.
Best of all, you can look back over the years to view your accomplishments!
This journal has room for 33 projects, and has a handy index page. Size: 8 ½" x 11".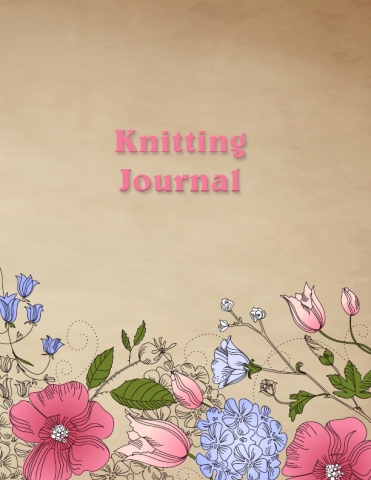 Retail pricing is $9.99 for Paperback
Paperback is available at Amazon